top wedding bands in ireland
For those who have been following the Irish wedding bands scene, chances are you have seen or heard about A Few Good Men performing at weddings all over Ireland. Over the years they have built a fantastic reputation for giving their previous clients exactly what they want and need through their modern pop wedding songs to make their day even better. In return, they have become one of the top wedding bands Ireland has seen in the last few years.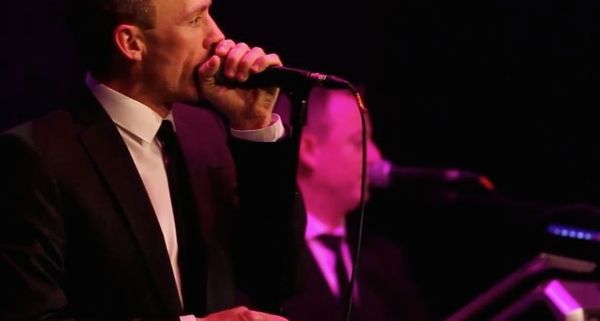 We have all seen the wedding bands Ireland has to offer and we all know the 'tired old wedding band' is not good enough. As a bride or groom to be, you want to be confident that your wedding band is different, that won't play to the same old tiresome song but is going to enthuse guests of all ages by playing some great modern pop wedding songs in addition to some classic pop songs. 
It is no surprise that some of A Few Good Men's previous Brides & Grooms are also musicians, who know and love music and thought that they would never find a classic pop wedding band that would excite them and actually have them looking forward to the wedding bands performance. Knowing the quality of wedding bands Ireland has to offer, the thought of the same old wedding band filled them with dread, seeing it as being one of the most important ingredients for the success of their wedding day. As a classic pop wedding band, we will ensure that does not happen. In the words of a previous client, 'we are delighted we have booked A Few Good Men, we are only now looking forward to our wedding day, can't wait to see you guys play again'.
Each member of this wedding band has been playing professionally for over 20 years and they have been together now for 10 years playing all types of events from festivals, corporate functions, parties, nightclubs and major hotels venues across Ireland and abroad.
With weddings being their speciality, rest assured you are in good hands.